Corporate finance company
Are you looking for a corporate finance company for getting some cash? Why not ask us to benefit of a free non-binding offer? Complete our online form.
Online request

non-binding offer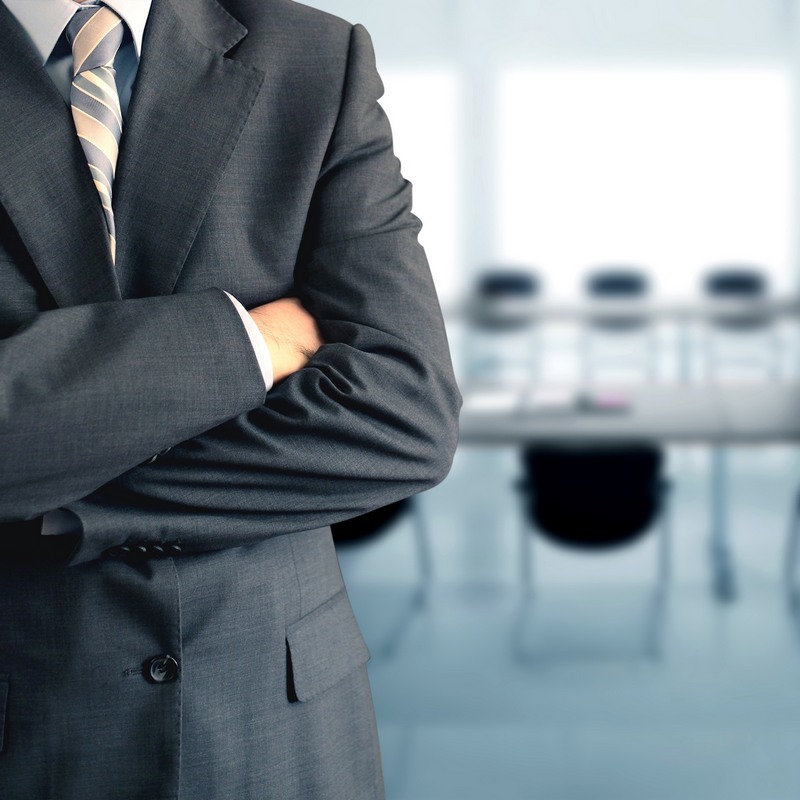 ›

Finance
Have you decided to built a house in order to welcome your new child? Have you been searching for a loan in corporate finance company? If you are independant contractor or salaried, we can provide you a loan. We will analyse your financial situation and then make you a loan offer that will suit you. This is free and does not commit you to anything.
What is a corporate finance company?
If you are looking for some cash because you have planned to buy a property in several months, you would be able to request a credit towards corporate finance company. However, the approach to get a credit in such companies are often long an complicated. Moreover, you must submit a lot of paper work if you want to be accepted by them. Are you interested to get a loan without having to worried about the administrative task? It's possible our loan agencies will lend you the amount tha you wish (up to 300'000CHf) and then will take in charge the administrative part. As we know that a loan reimbursement could weigh a lot on your budget, you would have the possibility to repay it on 84 months. So don't hesitate to complete our online form we will be glad to counsel you for a loan.
What can PrestaFlex-Service do for you?
If you don't know where to find a broker, and you need some assistance for requesting a loan you can appeal on PrestaFlex-Service. Too often, corporate finance company is reluctant to provide loans to invididuals. Instead, it is much easier and fastest to ask a broker. So don't hesitate to contact us if you want to benefit from our offer:
Amount: from 3'000 to 300'000 Chf
Repayment: 12 to 84 months
Interest rate: negociated the lowest possible with our partners
Our corporate finance company alternative
Are you looking for some cash in order to finance your new project? If a corporate finance company don't want to lend you the cash that you want, you can contact us to get an offer for free. You just have to complete our online form. With us, your data remains secured.
Online request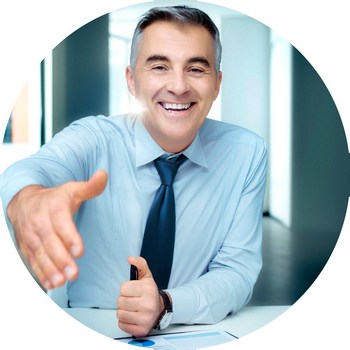 Our address
Prestaflex-Services
Rue de la Banque 4
CP 265 - 1700 Fribourg