Discover our partners or useful information with our links!
Looking for websites related to online services? Check our partner page! Also, do not hesitate to contact us for a link exchange if you own a website.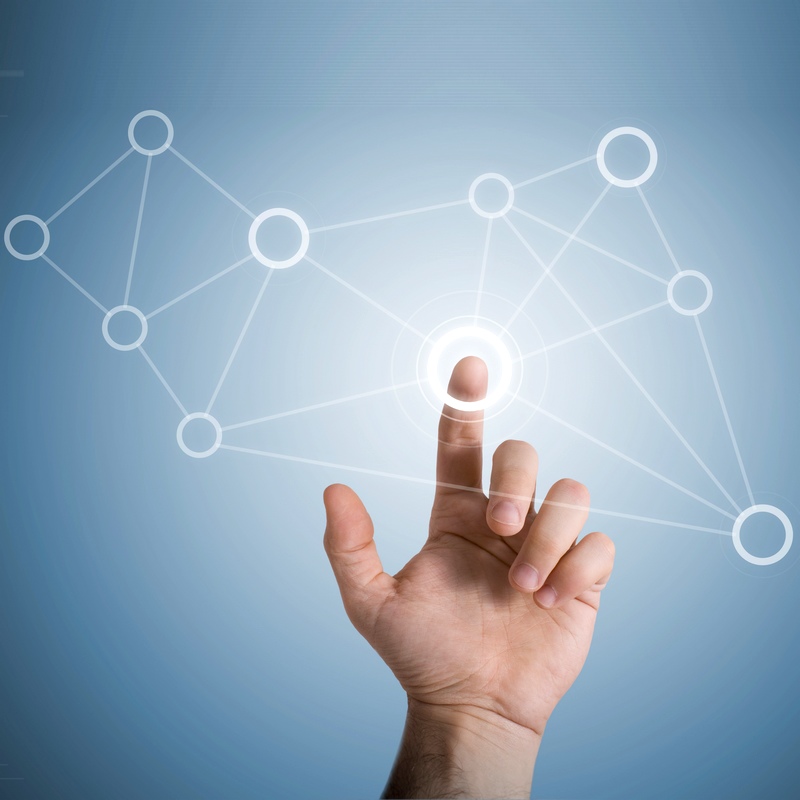 ›

Company

›

Links
Looking for other services? Discover our web partners. Also, if you own a website related to online services, do not hesitate to contact us: we will be pleased to include your website in our pages.
Premium partners
Here are our premium partners, which are active in the financial or personal services field.
Creditloan: Creditloan offers services for expats living in Switzerland. Loan solutions, debt relief, debt consolidation, mortgage, insurances, legal protection, ... discover and ask for a free quotation whether the desired financial or personal service. Learn more about Creditloan!
Multicredit: specialized in loans and mortgages, Multicredit is our main branch for financial solutions. Benefit from a free offer online! Visit Multicredit!
Useful websites
Whether you are an expat living in Switzerland or a Swiss citizen, those websites could be useful for you:
Become one of our partner
Are you interested in a link exchange with PrestaFlex-Service? If your website is active in services, financial areas, real estates or insurances, do not hesitate to contact us.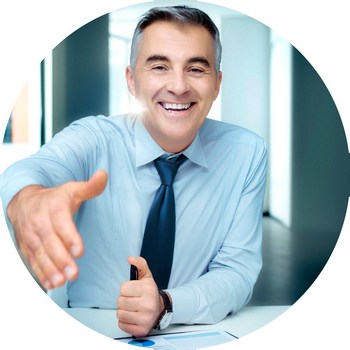 Useful links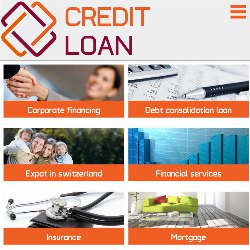 CreditLoan
Our address
Prestaflex-Services
Rue de la Banque 4
CP 265 - 1700 Fribourg