Get a credit or financial assistance with CreditLoan!
Our partner CreditLoan offers financial and real estate assistance as well as online insurances for expats living in Switzerland. Learn more about CreditLoan.
›

Company

›

Links

›

Creditloan
For expats living in Switzerland, it is not always easy to find the right service with people who offer you adapted solutions and who speak English. CreditLoan offers solutions to expats and English-speaking people in Switzerland. With a wide range of online services, CreditLoan can help you in many domains.
A wide range of services
CreditLoan is active in financial and personal services for individuals and businesses. CreditLoan is active in the following fields:
Loans: if you need some cash, CreditLoan can help you with the desired amount and the repayment period of your choice. Whether you are a Swiss or a foreigner, do not hesitate to request for a free and non-binding offer.
Real estate : do you wish to buy a home in Switzerland? In that case, a credit may be the right solution. Benefit to contact freely a specialist who can answer your questions and get make a free quote.
Insurances: because it is not always simple to find the right insurance with an adapted coverage, CreditLoan offers you to meet an insurance specialist for free. Discover its offers and also ask for a free contact with a counselor.
Other offers
CreditLoan also offers many useful services like , news and also a guide for expats living in Switzerland providing some useful information like:
Help regarding jobs
Information regarding residence permits
And many other things!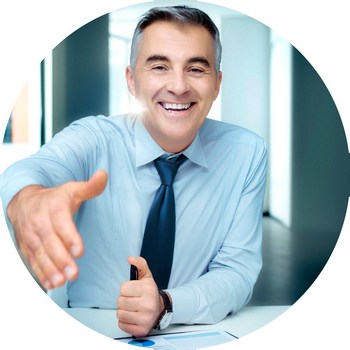 Our address
Prestaflex-Services
Rue de la Banque 4
CP 265 - 1700 Fribourg