Prestaflex's service warranty ensures you a quality work!
Are you looking for a financial help, real estate or anything else but wish to receive a service warranty? Discover our service delivery!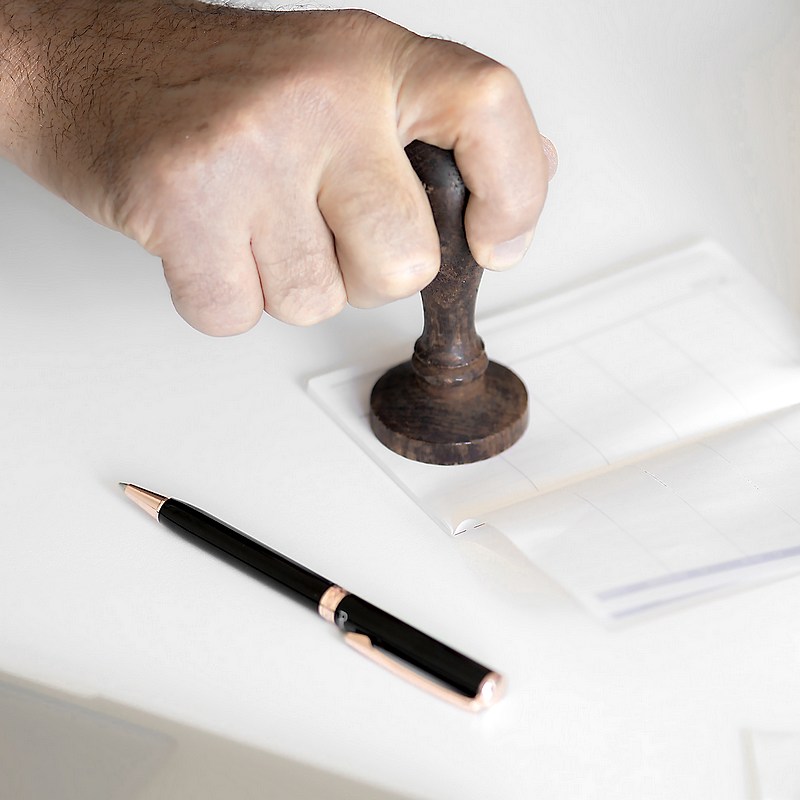 ›

Company

›

Warranty
How do we work? As an intermediate, PrestaFlex ensures the link between the private individuals and our partners. You might be looking for assistance or a specific solution, regardless of its domain, our partners are able to respond to those specific demands. Instead of increasing the number of our partners, we prefer to focus our efforts on our clients!
What does our service warranty cover?
At PrestaFlex, regardless of which delivery you are looking for and the partner we have addressed to you, you will benefit from the following aspects:
Free of charge and non-binding: submitting a request through our website is always free and does not commit you to anything
Confidentiality and security: any data you submit will be processed privately. Furthermore, we guarantee you that we will only transmit your data to only one of our partners, which also commits us to not disclose your data to third parties
Speed of treatment: the processing of your request will be fast and you will usually be contacted by a partner under 24 office hours
Counseling and quotation: each partner pledges to provide our clients with free advice as well as the possibility to profit from a free and non-binding quotation
Services and operations
How do we proceed to provide our online services and how are the applications processed? This is our process:
You choose a service in the list
You fill in our online form to perform a request
We receive your data and pick the partner most fitting to your needs
Your file is sent to our partner
Our partner is committed to contact you under short notice to answer your questions and make you an offer. If you are interested, you can get a free and non-binding quotation
There is no charge for our clients!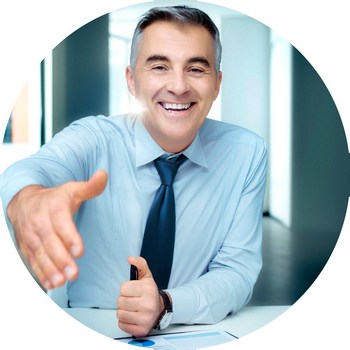 Our address
Prestaflex-Services
Rue de la Banque 4
CP 265 - 1700 Fribourg