Useful financing information for B permit holders
Are you a B permit holder? Are you interested by a loan? We can provide you a flexible loan with competitive interest rates. Get a free offer by a specialist.
Online request

non-binding offer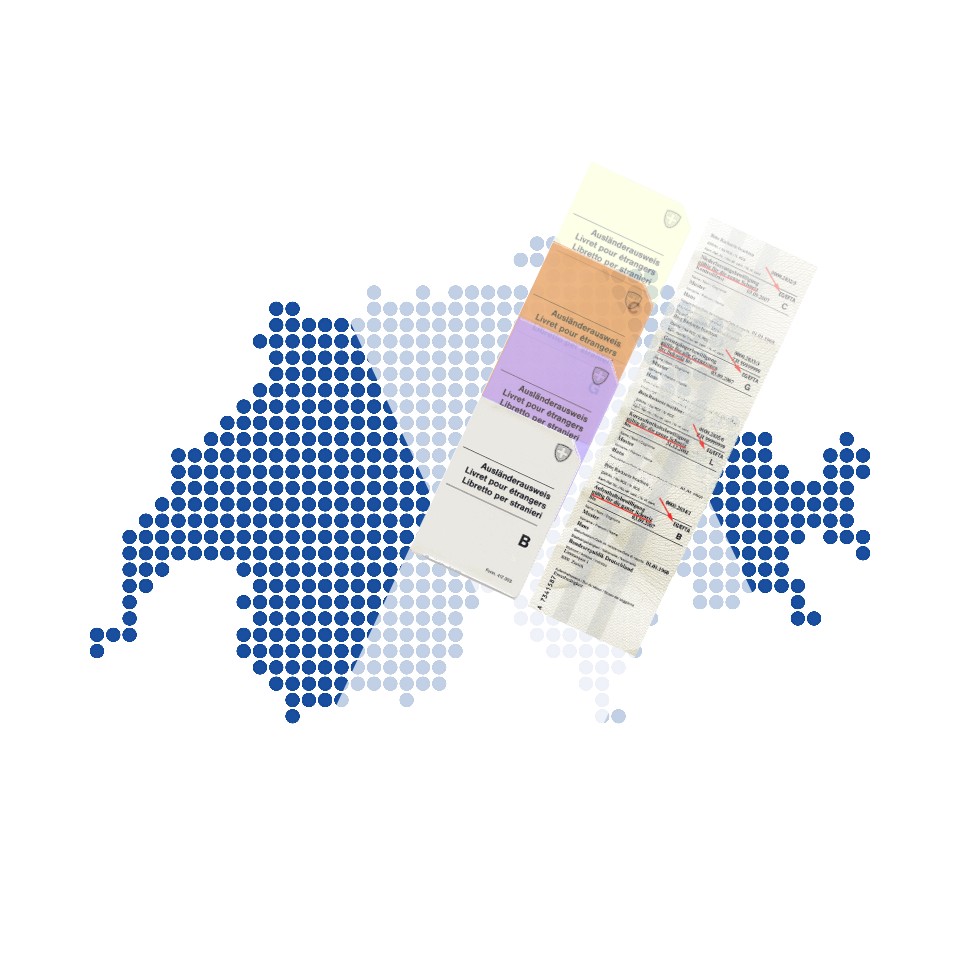 ›

B permit
With a B permit you have the right to live in Switzerland for 12 months as long as you have a work contract or a declaration of commitment. You also need to be a national of the European-Union. Furthermore, this permit can be valid for 5 years. If you are holding a B permit, you have the possibility to ask for a credit in the majority of the Swiss banks. The condition is that you should have been working and living in this country for more than 6 months. Would you like to know more about our loan conditions, then contact us via our online form! We gladly answer every question that you have regarding a loan application.
B authorization: get the loan that suits you!
Do you have a project in mind but the cash is missing? If you are a B permit holder, we gladly propose you a flexible and personalised credit. Reliable, friendly and professional, our staff will be treating with discretion every credit request that you will submit to them.
The key benefits of our agency!
Would you like to get a loan with our agency? Here are the key benefits to resort to our services:
Get a loan adapted to your needs and your budget: you can choose a sum of money starting from 3,000 up to 300,000 CHF. You can repay us within a 84 months period.
A team at your service: if you hold a B permit and you have some questions concerning the conditions for a loan, we will gladly answer them.
No administrative complications: express answers within a 24 to 48 hours period to every loan request.
Realize your dream and ask for a loan!
A credit will allow you to realize your dreams whatever they are! You could:
Buy a new car
Renovate your house
Please your family
Everything is possible with a loan at PrestaFlex-Service. Effectuate, your request directly from our website: we will contact you and will propose you a free offer without any commitments.
Online request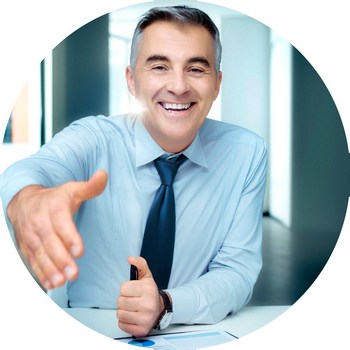 Our address
Prestaflex-Services
Rue de la Banque 4
CP 265 - 1700 Fribourg