Find useful financing information for C permit holders
Are you a C permit holder? Would you like to get a loan? Are the conditions the same as for Swiss citizens? Take a look at our website and discover it.
Online request

non-binding offer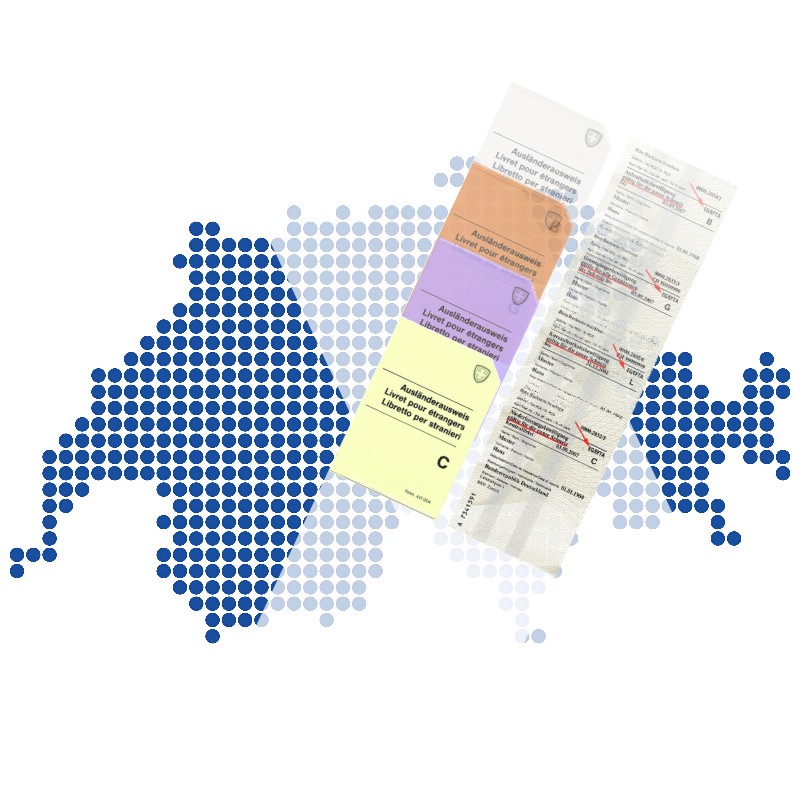 ›

C permit
Are you tight in your finances these days? Do you possess a C authorization and would like to know the conditions to get a loan? Contact us via our online form our team will gladly answer every question you have concerning a credit.
What is the C authorization?
A C permit will allow foreigners to live in Switzerland for an unlimited period of time. In order to get this permit you must have been living at least 5 years in our country and not have past problems with the justice.
Do you wish to realise a project? Get a flexible credit!
Looking for a loan in order to finance one of your projects? Take a look at us! We can provide you with the credit that you have been dreaming of. Our agency has been active in the financial area for over ten years. Benefit from:
A free and confidential offer via our online form.
A flexible credit going from 3,000 to 300,000 CHF. There is also a 84 months reimburesment period.
A credit for everyone: whether you are employed, a foreigner with a C permit or an independent, we can offer you a loan that will match your expectations.
Present across Switzerland!
Are you living in Basel, Zurich, Lausanne? No problem! Our brokers are present throughout Switzerland and can therefore propose you a free appointment. With a loan you could:
Buy a new car
Fund a project
Renovate your apartment
Then don't hesitate to contact us! Every request that you will submit us will be treated rapidly by one of our specialists. Then he will contact you in order to propose you a free offer without any commitments.
Online request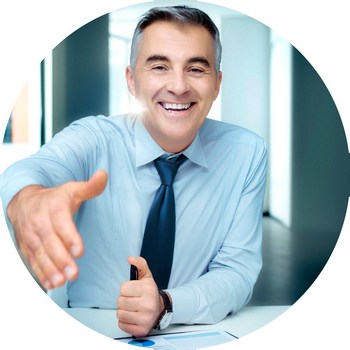 Our address
Prestaflex-Services
Rue de la Banque 4
CP 265 - 1700 Fribourg