Discover financing information for G permit holders
Are you a borderer? Are you a G permit holder? We can provide you a flexible loan and an advantageous interest rate. Free offer with no obligations.
Online request

non-binding offer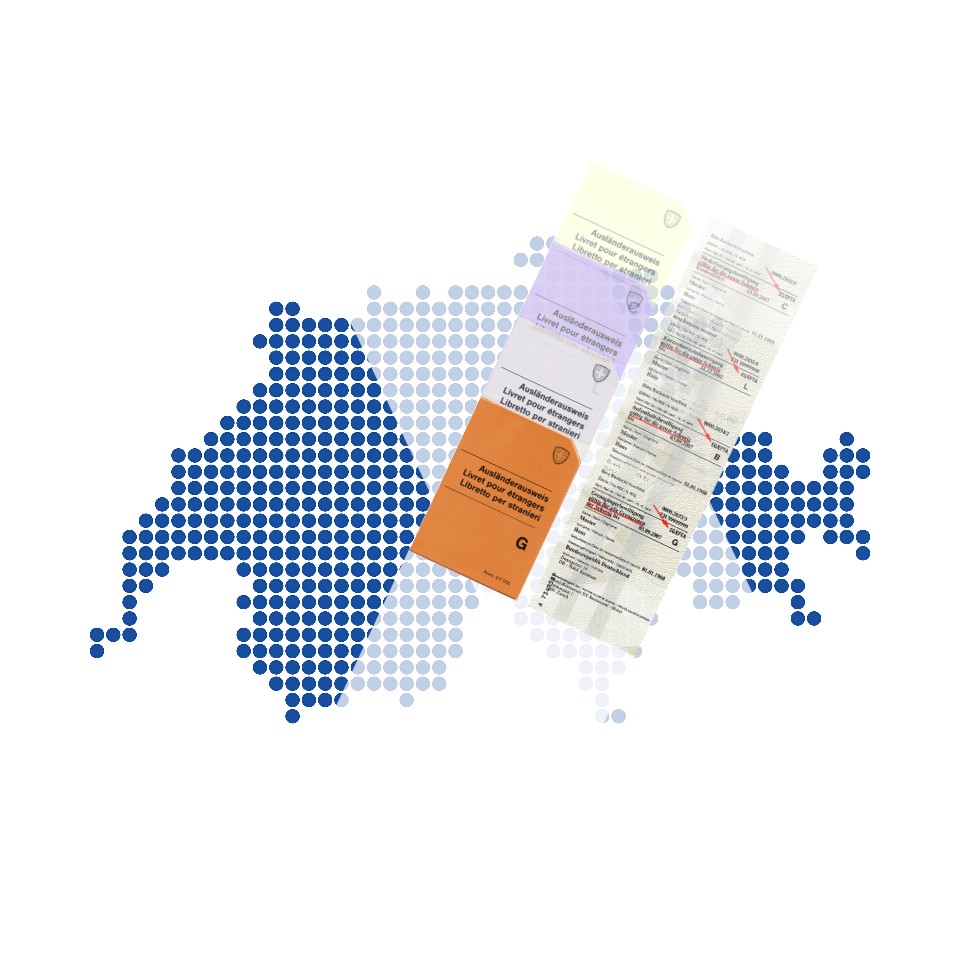 ›

G permit
A G permit is delivered to people who are living in the borders of Switzerland (France, Austria, Italy, Germany). If you have been working in Switzerland for more than 3 years, we can get you a loan with an advantageous interest. Don't hesitate to resort to our services, we will help you with the loan procedures and take charge of the administrative aspects. Interested? Complete our online form! We will make you a free offer without any commitments.
G authorization and loans!
Are you a G permit holder and wish to benefit from a loan offer in Switzerland? If you have a project that is important and you need some cash to finance it, we will gladly provide it for you. You wish to buy a new car for example, or even please yourself with a consumer credit? By resorting to our services, you will have the possibility to choose:
The amount that you need: going from 3,000 to 300,000 CHF
The length of the reimbursement: going from 12 to 84 months
The conditions to get a loan?
Are you interested in obtaining a loan? PrestaFlex-Service can give you the loan of your choice, as long as you are fulfilling the following conditions:
To possess a G permit for at least 3 years
To be aged between 18 and 64 years old
To not have a bad credit history
Complete our online form!
Do you need cash rapidly? It's simple, complete our secured online form. A specialist will then contact you and make you a free offer without any commitments.
Online request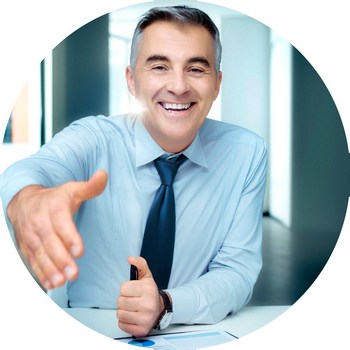 Our address
Prestaflex-Services
Rue de la Banque 4
CP 265 - 1700 Fribourg