Get financing information for L permit holders
Are you an L permit holder in Switzerland and want to request a loan? We can offer you a flexible and personalised credit. Free advice, no obligations.
Online request

non-binding offer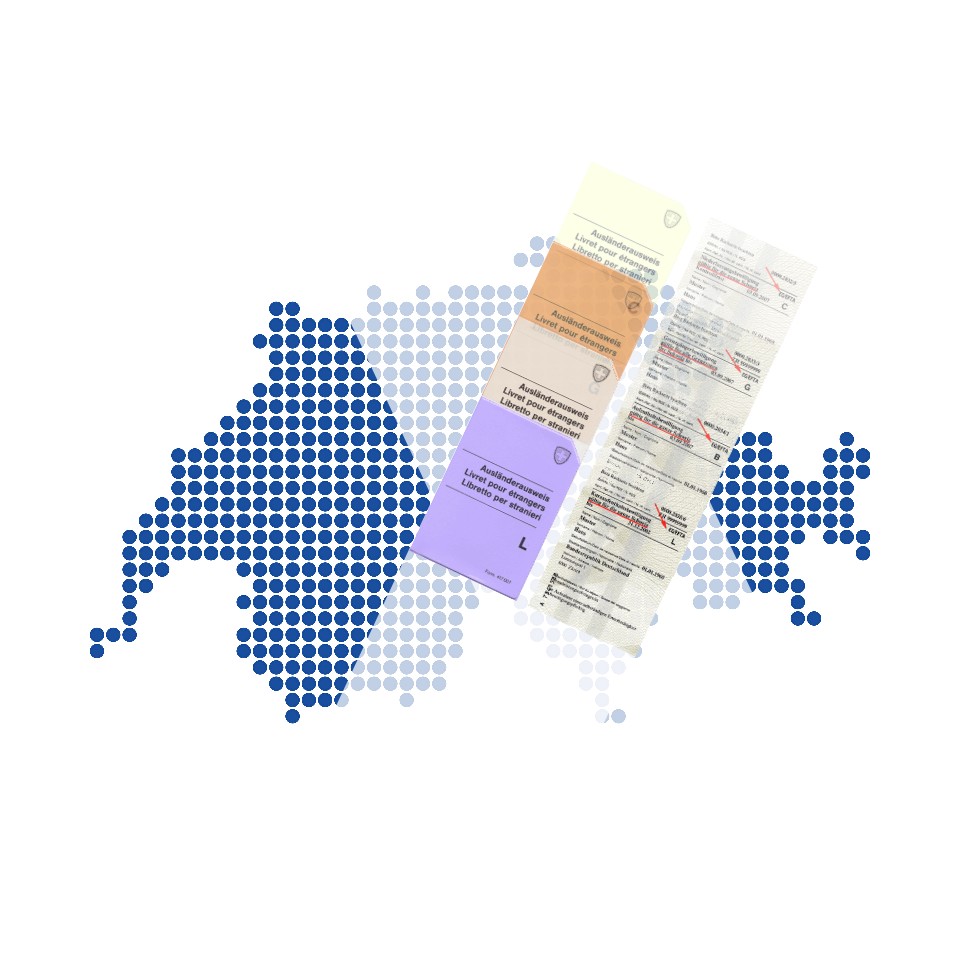 ›

L permit
Do you wish to realise a project? Getting a personal credit is a great way to finance any type of project that is important to you. If you want to ask for a credit as an L permit holder, you must have been living and working in Switzerland for at least 2 years. Contact us if you need more information regarding our loan conditions, we will gladly answer every question that you might have related to a consumer credit.
L authorisation: get a loan that is adapted to you!
Tell us what your dreams are and we will give you the financial means to make them come true. Our agency can offer you a loan that is flexible and has competitive interest rates. Everyone has different needs and budget, therefore it's important to get a personalised credit. That's why at PrestaFlex-Service each client benefits from a free interview with a specialist who:
Will offer you a free evaluation of your budget.
Will give you feedback of your request from the beginning till the end.
Will propose you a free offer without any commitments.
A loan suitable for everyone!
Whatever you have in mind we can provide you a helping hand. Our staff has many years of experience in the credit area. Therefore, they can provide you with:
a professional service
a quick service
a discreet service
Our credits are suitable for everyone! Whether you are aretiree, an employee or a foreigner with an L permit. So feel free to request a loan in our agency.
Contact us!
Are you interested to receive a free offer by one of our brokers? It's simple, you just have to fill our online form and we will contact you as soon as possible.
Online request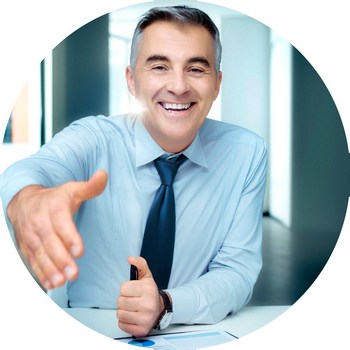 Our address
Prestaflex-Services
Rue de la Banque 4
CP 265 - 1700 Fribourg