Calculate your taxes
If you want to know how much your tax will cost this year, you can use a tax calculator. Contact us if you want free advice from a professional.
Online request

non-binding offer
›

Tax

›

Tax calculator
It has been several months that you are living in Switzerland. You've just received your first tax return? If you want to know how much the amount will be, you can use a tax calculator. But if you want to know how taxes work in our country, you can ask for a counselor who will explain you what you need to know on the subject.
What is a tax calculator?
Are you an expatriate and are you wondering how taxes work in Switzerland? Tax calculation is quite complicated in Switzerland, that's why a tax calculator can be useful. Enter your income, place where you live, and the tax calculator will give you an estimation of the tax you'll have to pay. If you wish to have a more exact calculation, we strongly recommend you to ask a tax counselor to assist you throughout the tax procedure. Are you searching for a tax counselor? Why not ask PrestaFlex-Service?
Who is PrestaFlex-Service
PrestaFlex-Service is a company that offers to individuals as well as to societies a large range of products. Whatever the problem that you encounter is, we will find the solution appropriate to your needs. Do you want an exact estimation of your tax without a tax calculator? So if you are looking for a tax counselor, you have the possibility to contact one for free. He will assist you in filling in your tax return and then he will tell you its amount. Don't hesitate to contact us if you need a hand, we will be happy to help you.
Contact us: it's for free.
A tax calculator is good to know how much your tax will be. But you won't have the appropriate advice on what to write on your tax return. So if you want a counsel, feel free to contact us. We will answer you in the shortest time possible.
Online request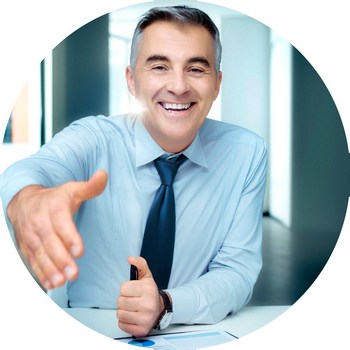 Our address
Prestaflex-Services
Rue de la Banque 4
CP 265 - 1700 Fribourg