Credit insurance
Protect the income or your business against default with a tailored credit insurance and discover our solutions to increase your working capital.
Online request

non-binding offer
›

Credit insurance
A credit insurance is a specific coverage for independents and SME's selling goods or services on credit. This product offers a robust protection against customer's default of payments. Proposing this product per se as well as a factoring package, we can help you with a tailored offer.
The risk of non-payment
Every company allowing customers to pay with a delay (usually 30 or 90 days) creates a risk that the customer won't pay its invoice. This commercial risk (or del credere risk) occurs if:
The customer is not able to pay its bill (bankruptcy for example)
The customer refuses to pay its bill (dispute for example)
If the risk occurs, the credit insurance will offer compensation to the insured company. The precice terms of this compensation will depend largely on the contrat conditions.
Complementary products
More than just a product, the credit insurance is usually part of a broad series of solution aimed at improving the overall liquidity whilst at the same time protecting the company against unpaid. Those products, usually proposed by a factor, usually include:
The credit insurance itself
The financing of your working capital on the base of assignment of receivables
The debt collection service, which will help you to recover unpaid amounts
A premium-class package
You own an SME or you are self-employed as an independent? Unpaid invoices is an ongoing issue in your business? You would like to protect your company or improve your working capital? Arrange a non-binding personal consultation with our advisor who will help you with a tailored offer!
Online request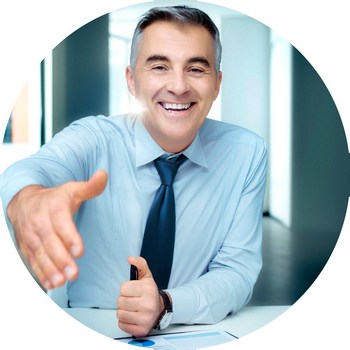 Our address
Prestaflex-Services
Rue de la Banque 4
CP 265 - 1700 Fribourg