Debt collection service
Reduce losses resulting from unpaid invoices with a tailored debt collecion service offer. Specialized in SMEs and independents products, we can help you!
Online request

non-binding offer
›

Debt collection
Is your business facing income problems with delinquent customers? Are your tired to put too much time and energy devoted to the recovery of the defaults of payments? Using a debt collection service could be a solution to minimize the losses of income due to unpaid invoices. Specalized in solutions for SMEs and independents, we can help you.
Why resort to debt collection services?
This kind of product consists mainly to outsource claims management to a specialized firm. The firm will be in charge of negotiations aiming at finding a quick solution, as well as legal actions. By using an external company to recover the debts of your clients:
You save time and resources
You can reduce the amount of unpaid bills
You can reduce the time between invoice issues and invoice payment
You will get any legal help needed in case of dispute
A solution for SMEs and independents
Resorting to debt collection services is an ideal solution for companies who do not have such tools like a specific recovery department. Indeed, time and resources devoted to debt collection are often underestimated by companies. This is even more true if legal costs (lawyers, ...) apply.
Our services
Specialized in SMEs products, we can help you to reduce losses resulting from unpaid invoices. Whether you are looking for debt collection service, factoring, credit-insurance, we can provide you with an offer adapted to your needs. Feel free to contact us for more information!
Online request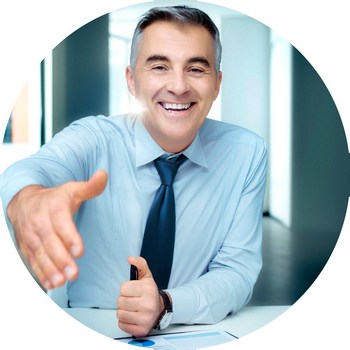 Our address
Prestaflex-Services
Rue de la Banque 4
CP 265 - 1700 Fribourg