Are your customers not paying you off? Get a solution with Prestaflex!
How to avoid losses linked to delinquent debt? Whether you are an SME or an independent, we offer tailored solutions to protect your business.
Online request

non-binding offer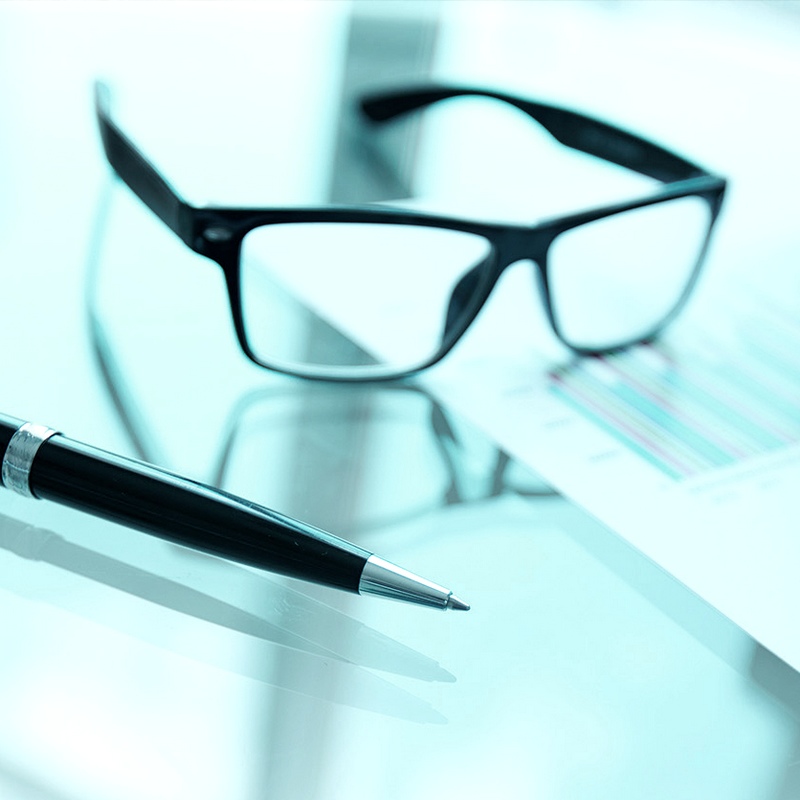 ›

Delinquent debt
Is your company facing recurent problems with delinquent debt? More than a temporary problem, a customer invoice not paid on time can lead to real difficulties. This is even more true if your business depends on those payments to pay its bills. Aware of the issues that many SMEs and independents are experiencing, we propose several solutions.
What does this problem consist of?
For a company selling goods or services, customers usually have 30 to 90 days to pay their bills. Delinquent debt is money that is owed past the traditional 30 or 90 days period. Even if the customer pays, this problem represents a loss for the company as the money owned is not usable immediately. Moreover, unpaid invoices lead to time consuming administrative procedures that sometimes come with significant cost.
How to protect your company?
There are many solutions to protect a company against delinquent debt. Most of them can be part of a factoring contract made with a factor, which usually includes 3 products:
Factoring itself: with this product, the factor will pay a 90% advance of the amount of every invoice sent to a customer. The 10% remaining are paid once the invoice is paid by the customer.
Debt collection: this services consists of outsourcing the recovery of delinquent debt. This includes both a legal and non-legal option.
Credit-insurance: this insurance is a specific coverage that protects the company in the case of an unpaid invoice. So even if the delinquent debt isn't paid after 180 days for example, the company will benefit from a compensation.
Our solutions
We have been offering advice and tailored solutions to SMEs and independents in Switzerland for many years. We are conscious of the financial difficulties that delinquent debt can lead to. For that reason, we propose different products to protect your business and improve your working capital. Feel free to contact us to know more.
Online request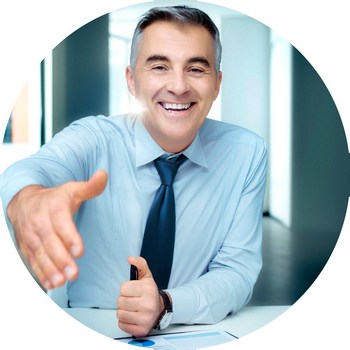 Our address
Prestaflex-Services
Rue de la Banque 4
CP 265 - 1700 Fribourg