Invoice finance
Our invoice finance will allow your business to receive an advance of 90% of any sent invoice within 24h-48h. Discover our tailored-made factoring solutions.
Online request

non-binding offer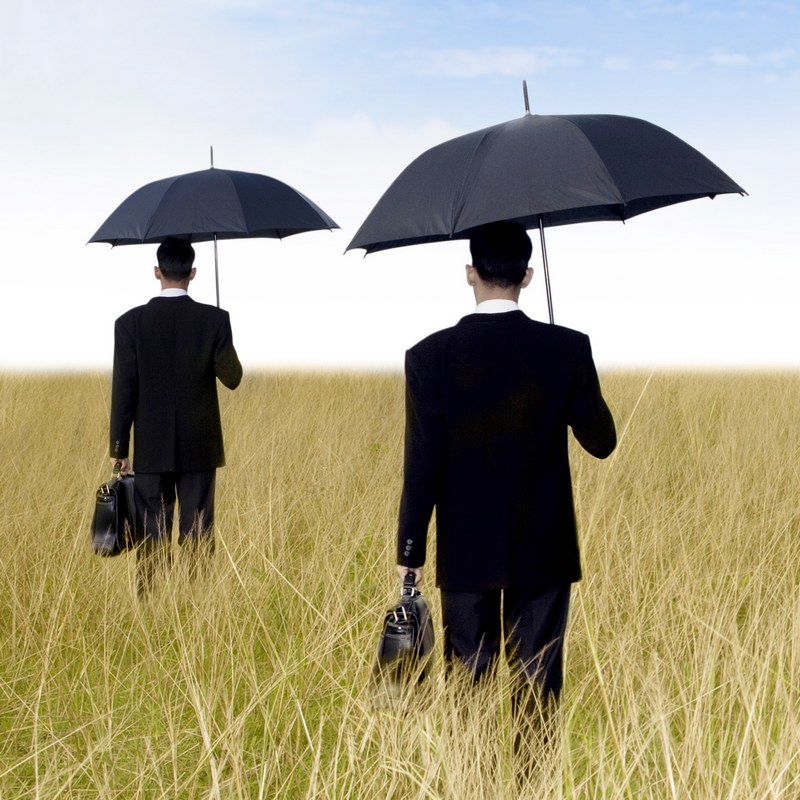 ›

Invoice finance
Do you own a company in Switzerland, or you are an independent? Are you experiencing problems with customers paying their invoices late? Invoice finance is a factoring solution that would allow you to receive immediate liquidity for every sent invoice! Discover our suggestions and products to improve your working capital!
What is invoice finance?
Invoice finance is a factoring solution which purpose is to speed-up the income of your company by introducing a new actor between you and your customer: a factor. The purpose of a factor is to advance funds for every B2B invoice issued. More specifically:
Your company provides and bills for services or goods to customers
Your customers are composed of a majority of other companies (B2B)
The factor will pay an advance of 90% of the amount of every sent invoice with 24h to 48h after the issuance
The customer will pay the factor directly
You receive the 10% remaining once the payment is done by the customer
Immediate liquidity
Invoice financing is an efficient solution to improve your working capital. Indeed, you will receive money for every invoice sent, thus money who was "sleeping" (waiting to be paid) can be accessed immediately. Invoice finance is a product suitable for every business whose clients are other companies:
SMEs: small or medium enterprises
Independents: people owning their own business
Ask for a specialist!
Working for many years with SME and independents, we can offer tailored-made solutions. Would you like to improve your budget with invoice finance, are you looking for other solutions to protect your business? Factoring, outsourcing, credit-insurance, we can provide solutions adapted to your company. Ask now for a non-binding contact with our specialist!
Online request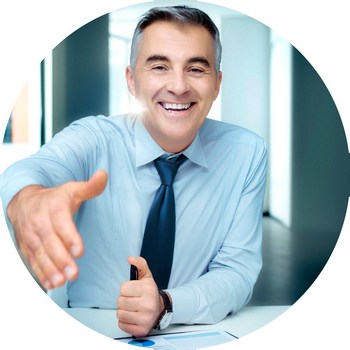 Our address
Prestaflex-Services
Rue de la Banque 4
CP 265 - 1700 Fribourg