Optimize your business with Prestaflex!
Are you an independent or an SME? Reverse factoring will help you to improve relationships with trade partners as well as to negotiate lower prices.
Online request

non-binding offer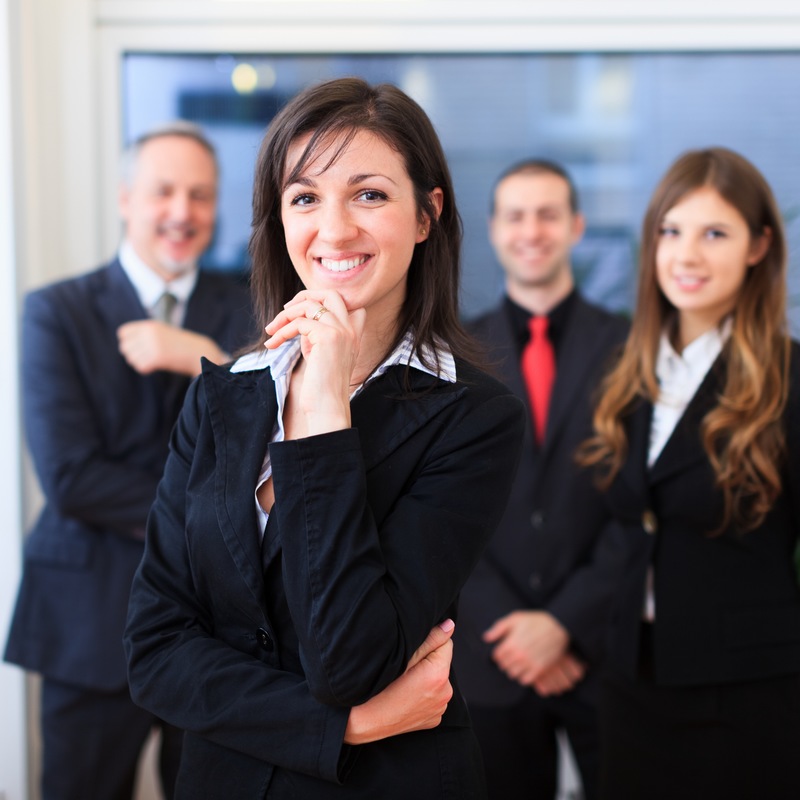 ›

Reverse factoring
Reverse factoring is a specific solution for SMEs and independents that depend on many suppliers. This method is initiated by the supplier and enables to finance customer invoices, reverse factoring is a solution which provides funding for supplier invoices that is started by the buyer. Discover our tailored solutions to secure your business!
Trade payable finance
A usual reverse factoring solution consists of a contract made with a factor. The latter constitutes a new player between the company and its trade partner. The company keeps buying goods or services from its suppliers as usual, but:
Once the company receives an invoice, a copy is sent to the factor
The factor pays the amount directly to the supplier
The company enjoys deferred payment to repay the factor
The benefits
This product, often unknown by SMEs, offers several benefits. It is also particularly interesting to businesses that depend on many suppliers. Indeed, this solution provides:
Faster payments for your suppliers, which leads to better relationships with your trade partners and the possibility to negotiate possible lower prices.
Longer payment terms with the factor: leading to more room for manoeuvres in your budget.
Our services
At PrestaFlex, we are well aware that it can be difficult to find the right offer for your needs. If you are looking for a financial solution for your business, we can provide you with a tailored offer. Reverse and conventional factoring, credit-insurance, debt collection, we offer our expertise in a great range of services. Whether you are an SME or an independent, benefit from a specialized counseling.
Online request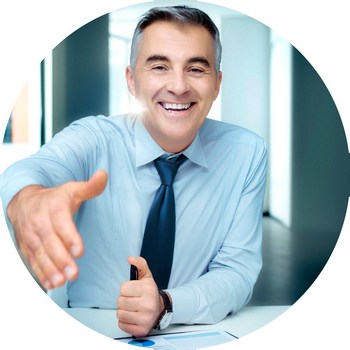 Our address
Prestaflex-Services
Rue de la Banque 4
CP 265 - 1700 Fribourg