Leasing for SMEs
Discover our leasing for SME in Switzerland! Our company offers you an independent counseling in all matters concerning your companies' needs.
Online request

non-binding offer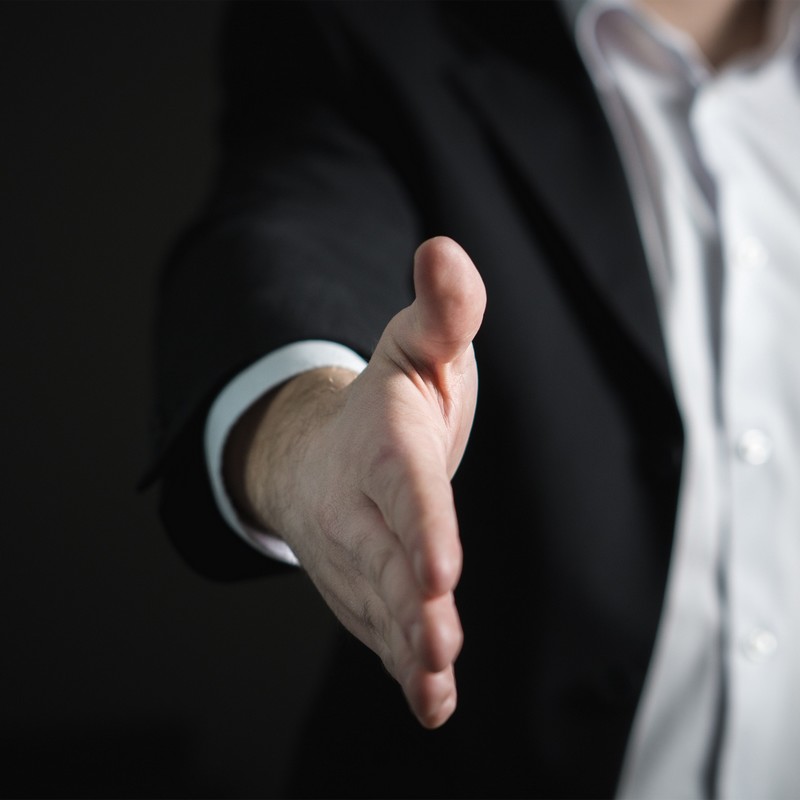 ›

Leasing
Leasing is a solution for SMEs and independents, finance this way your capital goods. We offer you the best terms and help you get the best results.
Finance your capital goods
A leasing for SMEs is a contract which grants you the right to use an object. The bank buys the wished object and yields its right of usage to the client for a determined time. This solution allows you to finance new acquisitions for your activities like:
Vehicles: company vehicles,vehicles for transportation...
Machines: industrial or construction equipment,agricultural machinery...
Equipment and tooling: medical equipment, specialised tooling...
No capital immobilization needed
The interest of leasing is that it allows you to acquire new equipment without capital immobilization. The concerned object is entirely financed by your lender. You are the one who keeps the euipment and use it for your projects.When the contract ends, you can decide to repurchase the good at its residual value. The following aspects are included in the contract:
The period of time that ranges from 36 to 84 months.
The type of good you wish to acquire for your professional activities.
Our services
In our leasing for SMEs's option, we strive to find the best solutions for our clients. Entrust your project to us and benefit from our specialist's counselling.We will suggest you concrete offers that allow you to finance any type of capital good.
Online request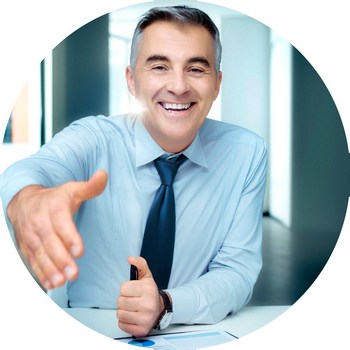 Our address
Prestaflex-Services
Rue de la Banque 4
CP 265 - 1700 Fribourg