Swiss mortgage
Would you like to buy a property? We can propose to you a solution of Swiss mortgage that will match your expectation. This is free and without commitment.
Online request

non-binding offer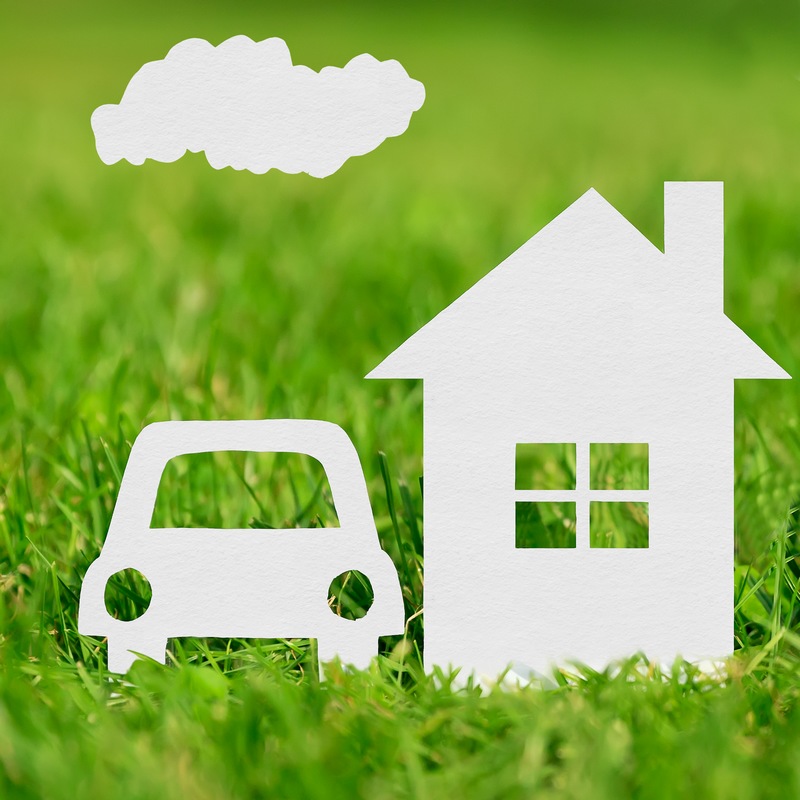 ›

Private

›

Mortgage
A Swiss mortgage is the financial solution that is the most appropriate when you will make the acquisition of real estate. Apply online if you need help for a mortgage in Switzerland. We will send you a non-binding offer without commitment.
How to get a Swiss mortgage at the lower interest rate?
A Swiss mortgage will allow you to finance the purchase of your home or apartment! Are you looking for a Swiss mortgage in order to finance your future real estate? A professionnal will compare the various Swiss mortgages in order to propose you the one that will match your expectations. But before he will informe you about the different kinds of mortgage existing:
The fixed: This rate won't change over the term of the contract.
The variable : He fluctuates in relation to the property market.
The Libor: This one is also fluctuating but depending on the bank markets.
Benefit from the service of a professional!
Choose a Swiss mortgage is not straightforward, also if you have some questions in relation to the funding of your future house we can give you a help. Indeed, PrestaFlex-Service is specialized in real estate for many years and can give you help! We will evaluate your financial situation and then will propose you a Swiss mortgage adapted to your needs.
Apply now!
If you are searching for a Swiss mortgage it's important that you get a maximum of advices before throwing yourself in this adventure. Ask a professional wil allow you to be guided in your project and get the best funding for your house. Feel free to complete our secure online form if you want to benefit from the advice of a professional, he will then contact you in order to propose you a free appointment.
Online request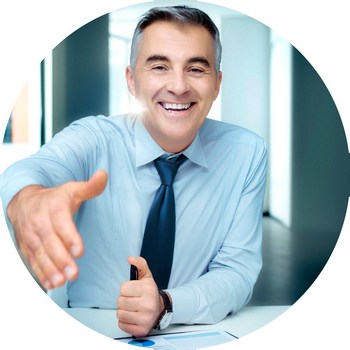 Our address
Prestaflex-Services
Rue de la Banque 4
CP 265 - 1700 Fribourg